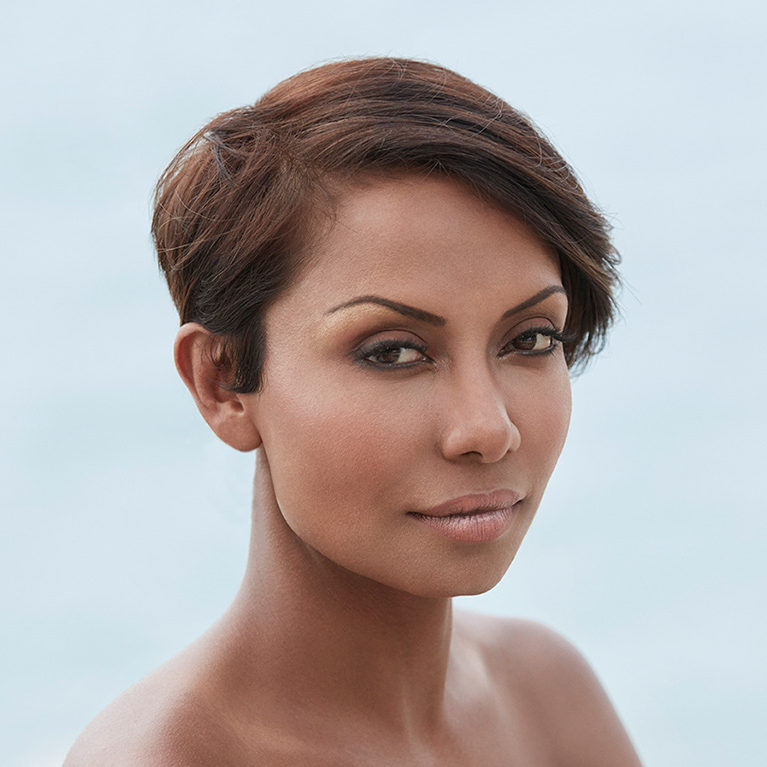 About Kalista
KALISTA ZACKHARIYAS IS A MEDIA PERSONALITY, ENTREPRENEUR, AUTHOR AND KEYNOTE SPEAKER.
Kalista Zackhariyas is a media personality, keynote speaker, entrepreneur and author. She is the Host and Producer of the new series, Get Sparked™. Her latest venture, SparkSeeker.com is a lifestyle brand and media platform with an anticipated launch set for December of 2017.
A tumultuous beginning gave her the grit to become an entrepreneur at 17. Domestic violence, childhood abuse and homelessness created her drive to explore the world for healing modalities and overcome numerous obstacles. Kalista's experiences refined by her two decades of success as an entrepreneur and her longstanding career in the entertainment world enables this social scientist to entertain and deliver actionable inspiration and forward thinking to various audiences both on screen and the stage.
When she's not travelling, Kalista shares her time between Fort Lauderdale, Florida and Toronto, Ontario where she resides with her family.



---
Digital Press Kit
All Media and Event Planners can download the Digital Press Kit as a PDF
click to download
SparkSeeker
SparkSeeker™ is a new lifestyle brand and media platform. What if we could unlearn our pain, fears, ego and judgements? What could we BE?
read more
The Creative House
The Creative House Media LLC is a media firm specializing in online content and mini series development and production
www.thecreativehouse.com
Get Sparked™ Show
A new weekly show that inspires, invites and challenges the audience to spark and empower a personal evolution.
Hosted by Actress and Producer, Kalista Zackhariyas, each show has it's own unique twist from style to experiences and visually engaging locations.
The show just wrapped filming Season 1 and is currently in post production.
Get Sparked is launching December of 2017. Stay tuned for more information on the air date and network.
Watch the trailer
"

I challenge you to ignite a spark within you that is far greater than any chaos outside of you.

"

Kalista Zackhariyas
Keynote Speaker
Kalista's speaking topics are fueled by 20 years of entrepreneurship and her diverse life story. A story that has evoked a life long pursuit to systematically explore and unravel the causes that limit the human mind and keys to empowering it.
Her captivating and interactive messaging has the capability to spark and transform both professional and personal journeys to new heights.
An ideal speaker in corporate leadership, personal development, peace and wellness summits, women and youth organizations and educational institutions.
Kalista Zackhariyas is an accredited speaker with the National Speakers Association (NSA) - a recognized affiliate of the Global Speakers Federation (GSF) - and a member of the Canadian Association of Professional Speakers (CAPS).
See Kalista Perform
SparkSeeker™ is a new lifestyle brand and media platform.
What if we could unlearn our pain, fears, ego and judgements, what could we BE?
SparkSeeker.com™ is a place to share our wisdom and our journey. A place to share, teach and learn from our fellow humans.
A space of light, love and support as we spark our inner warriors to unravel, unlearn and unbecome.
This platform will be as much yours as it is ours.
Help us inspire a global awakening. Let's spark all that pulls us back towards humanity and our inherently innate wisdom.
We are ready. It is time to rise!
Visit SparkSeeker.com